Woosung Park
---
An explorer and multi-media designer born and raised in Vancouver, Canada, now living in New York City. I am a student of my surroundings, always learning from experiences from my routinal life. I strongly believe that design is merely a library of varying perspectives. Book after book, project after project, my library will be filled with an ocean of different ways to view the world.

Through a multi-disciplinary approach, I seek to unravel and challenge concepts by looking across all mediums. My ideations take on, but not limited to, forms of photography, garment-wear, and digital media. I also attempt to explore the concept of intersubjectivity and make visible the overlooked of everyday life through my personal projects.

I recently graduated from Parsons The New School of Design in New York City with a focus in Fashion Design.

---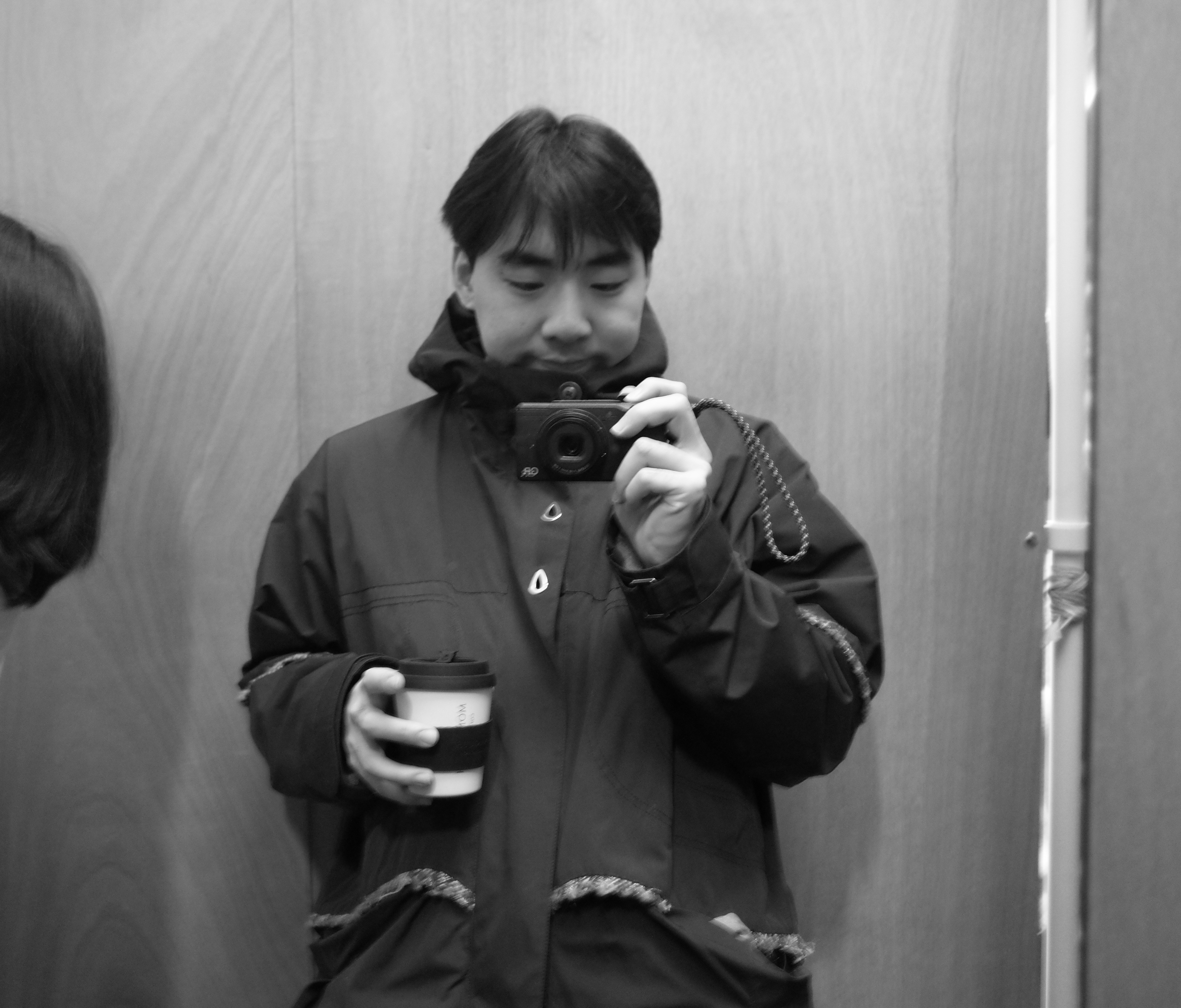 Me and my camera, against the world... In this case, taken during a memorable trip in London, UK.
---

As an enjoyer of music of all kinds, I like to create playlists each month. Exploring new music is a must for me. It is the first thing I do each morning, like a cup of coffee, a song played out loud will alter the rest of the day exponentially and in most cases, in a positive note...
Hope you enjoy listening as much as I did!

This months playlist (updates accordingly as the month progresses):